OVW Premium Cellar Club

Fabulous Finds Club

Signature Club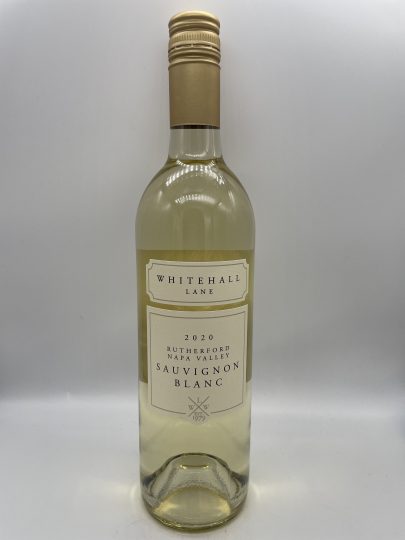 Winemaker Notes: The 2020 Sauvignon Blanc offers a great deal of complexity. On the nose, it evokes fresh peaches, honeysuckle, fresh figs, sweet tarts, and fragrant white flowers. Though crisp upfront, the mid-palate offers a medium-bodied texture. Its flavors include Bartlett pears, fruit cocktail, fresh croissant, baked apple pie, and a touch of toasted walnut. The finish has a beautiful length with fresh acidity and subtle toasty notes. Composition: 88% Sauvignon Blanc, 12% Semillon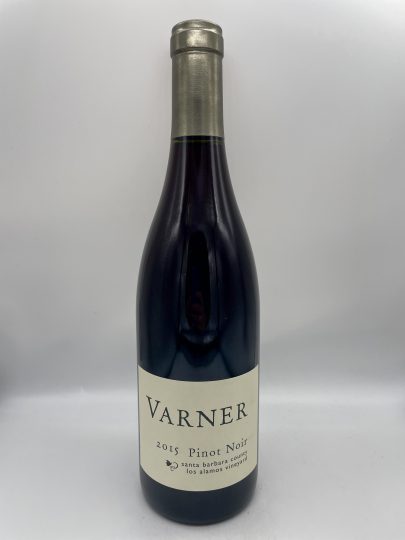 Winemaker Notes: Our philosophy has always been to express the uniqueness of site like Los Alamos Vineyard by minimal handling and paying particular attention to the type of fermentation vessel and barrel selection, as well as very simple but precise cellar work. The fermentation was in stainless steel, with a portion then aged in French oak puncheons for about a year.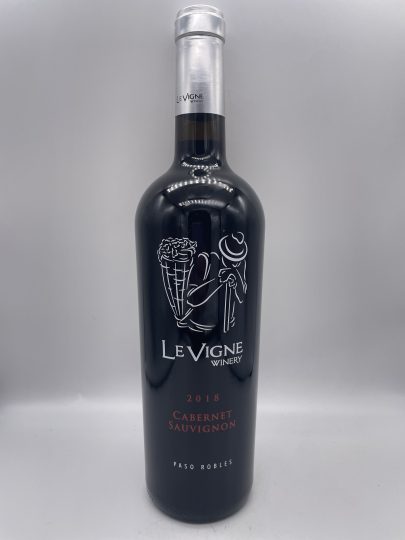 Winemaker's Notes: We combined fruit from our two estate vineyards to create a bolder, more complex Cabernet Sauvignon. Both American and French oak barrels were selected to impart the distinctive flavors of each type of wood and fully round out the mouthfeel. Bolder aromas of cranberry, fennel, cedar and toasted hazelnut give way to lighter strawberry, rose water and petrichor scents. Red currant, dark chocolate-covered fig, dried black truffle and roasted coffee bean converge on the palate with a mouthwatering and lasting ending.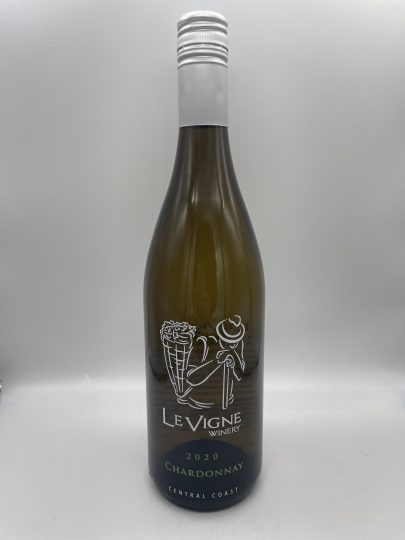 Winemaker's Notes:  This Chardonnay is a blend of both stainless steel fermented and oak barrel fermented to provide the best of both worlds. The partial malolactic fermentation produced a smooth mouthfeel with a slight butter characteristic while maintaining crisp acidity. Citrus bursts from the nose followed by underlying pineapple and primrose.  The energetic palate has a lemon meringue pie backbone with additional poached pear and white peach flavors. The lively mouthfeel finishes with smooth vanilla and lingering, yet subtle, toasted macadamia nut.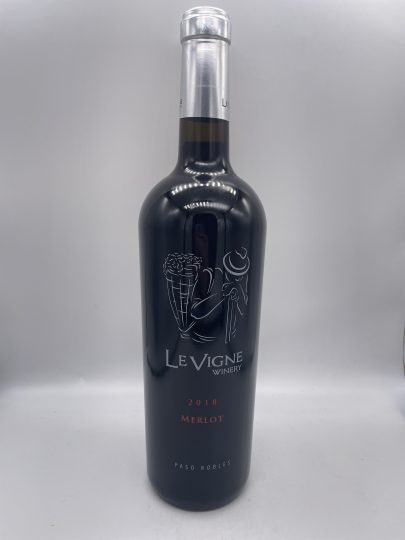 Winemaker's Notes: Winemaking practices used during fermentation increased the skin contact for greater expression of the wide variety of flavors. This rich Merlot certainly won't go sideways. Ripe raspberry jumps from the bouquet with secondary aromas of vanilla, clove and spicy toasted oak. The balanced acidity carries dried fig and cranberry with chocolate covered almond across the palate. The well-integrated tannins offer a medium mouthfeel and smooth finish. As the beautiful garnet color suggests, this wine is enjoyable with or without food.

Winemaker's Notes: Garnacha de Fuego is a young, primary fruit expression of the oldest clones of Garnacha in the world, from the high altitude mountains of Calatayud. The altitudes, age of the vines, and slate dominant soils produce a wine of tremendous character and concentration, balanced by fresh acidity that provides balance and drinkability, and elegant minerality. A full bodied garnacha from Spain with notes of blackberry, black cherry, cola and spice. Lots of earth tones on the back end that bring it all together.