OVW Premium Cellar Club

Fabulous Finds Club

Signature Club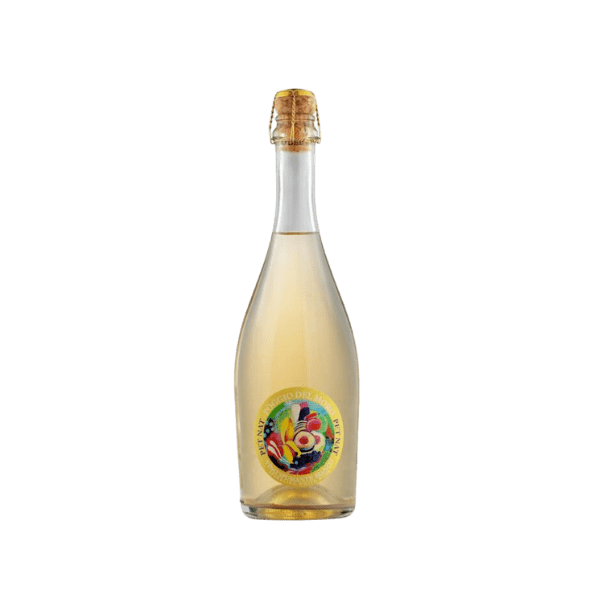 WINEMAKER NOTES:
Poggio del Moro estate is located in the middle of Tuscany, the heaven of smoky slopes, to the south of Montepulciano, in the neighborhood of old Chianciano. The estate had been created through the love and passion of Tatiana and Alex during the last 10 years with the help of a professional, young and passionate team from all over the world.
TASTING NOTES:
A Wave Worth Surrendering To
Enveloping scents transport you to a cool Tuscan morning. Its exquisite floweriness is revealed through a vibrant vitality to blanket the palate in wildflowers from Malvasia grapes, honey, hay from Trebbiano Procanico, and white fruits from Grechetto. It's pure pleasure for the palate. 
— Tatiana, Poggio del Moro
VARIETALS:
Equal Parts Trebbiano, Grechetto, Malvasia
APPELLATION:
Siena IGP, Tuscany, Italy
PRODUCTION:
5000 Bottles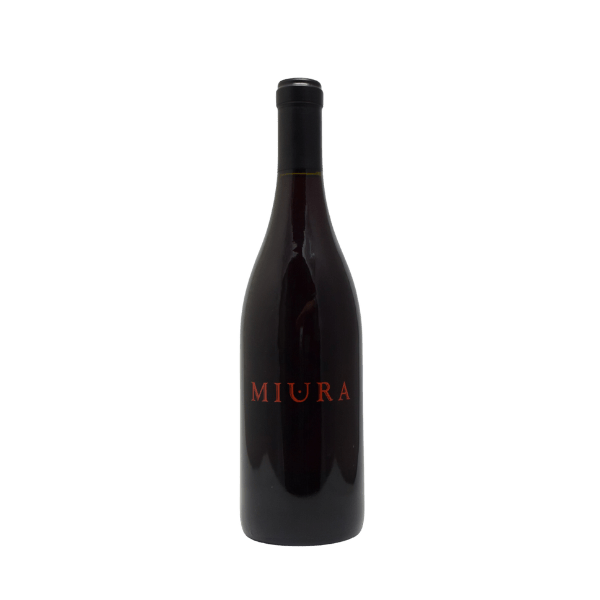 WINEMAKER NOTES: Miura (myu rä) Derived from Don Eduardo Miura, the most famous breeder of Spanish fighting bulls; for the Spanish, Miura is a legendary name signifying nobility, boldness and power. Miura is our program that focuses on what we feel are the best regions in California for the growing of Chardonnay and Pinot Noir. Within each of those regions we have selected the vineyards that best exemplify that area stylistically and qualitatively. The '21 Pinot Noir is a distinctive and complex offering that highlights the Monterrey County terroir. TASTING NOTES: Aromas of black cherry and floral-infused blackberry fruit with some sweet cherries, and forest leaves. On the palate there is red cherries, grenadine, red licorice, and baking-spice flavors. Very approachable from the onset, fuller bodied and riper fruit flavor, unexpected from a Pinot Noir. The beautifully balanced tannins make this wine a winner for the Matador after a long day of fighting bulls. VARIETALS: 100% Pinot Noir APPELLATION: Monterey County, California, USA PRODUCTION: 654 cases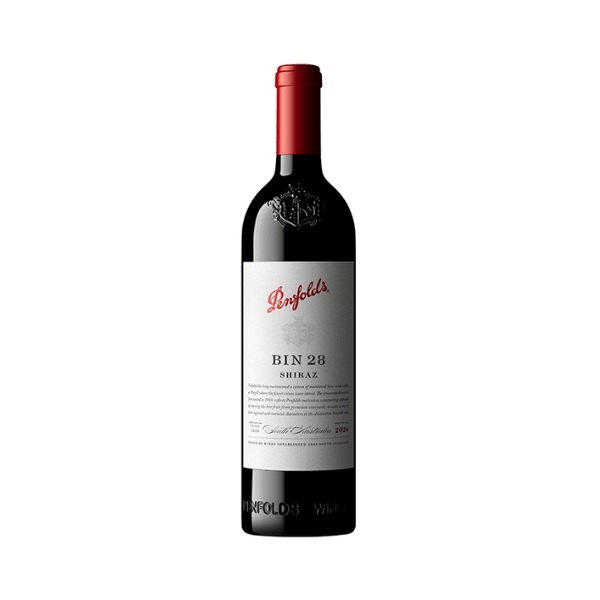 WINEMAKER NOTES: First produced in 1959, Bin 28 is Penfolds earliest Bin-range wine. The first releases were single-vineyard wines made from the renowned Kalimna Vineyard in the Barossa Valley. Bin 28 offers a showcase of warm-climate Australian Shiraz – ripe, robust and generously flavoured. First made in 1959, Bin 28 is named after the famous Barossa Valley Kalimna Vineyard purchased by Penfolds in 1945 and from which the wine was originally sourced. Today, Bin 28 is a multi-region, multi-vineyard blend, with the Barossa Valley always well represented. Kalimna Bin 28 offers a showcase of warm climate Australian shiraz – ripe, robust and generously flavoured. "THE 2020 BIN 28 IS A CLASSIC EXPRESSION OF PENFOLDS HOUSE STYLE. THE ART OF MULTI-REGIONAL BLENDING PROVIDES A FAMILIAR WARMTH AND COMFORT." - MATT WOO, PENFOLDS WINEMAKER TASTING NOTES: COLOUR:  Black ruby plum. Magenta rim with black core. NOSE:  Benchmark Penfolds shiraz. A generous kaleidoscope of warm-climate aromatics. Blackcurrant, black plum, ironstone, cocoa powder, dark chocolate, cola. Chocolate gateau, adorned with candied cherries. Earthy North African spices: 'Ras El Hanout' - paprika, cinnamon, pepper, cloves, fennel. PALATE:  Always honest, warm, approachable. Chocolate mud cake dense, rich, opulent. Cinnamon syrup poached red cherries. Coconut shavings, milk chocolate... wait, a Bounty bar! Summer plum pudding with currants and crème anglaise. Bone marrow broth, Vietnamese Phò - layered complexity and texture. Turmeric, cinnamon, star anise clove. Cola with a suggestion of Chinotto bitterness. Sweet, layered fruit with earthy spices. Mouthcoating, chewy tannins. Cherry pip acidity. VARIETALS: Shiraz APPELLATIONS: McLaren Vale, Barossa Valley, Padthaway, Clare Valley, Australia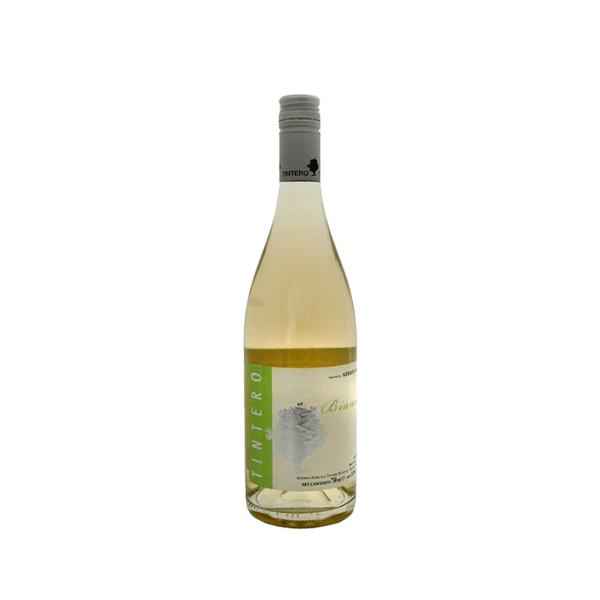 WINEMAKER NOTES:
The Tintero Elvio farm is located on the steep but spectacular hills of the Municipality of Mango (CN) in the Gramella area. Precisely on these hills, the Tintero family has been taking care of the land and the vine for three generations, a "symbol of familiarity and prestige." The company is currently run by Marco and Cinzia. In the 80s Elvio, Marco's father, attracted by the potential of the Moscato grape and by the excellent position of the vineyards (south, south-west) decided to expand his experience and production. At the same time the Denomination of Controlled Origin (DOC) has its first effects in helping the development and protection of the product. In 1993, Moscato reached its peak in terms of protection and quality, thanks to the DOCG. Despite being a company linked to traditions, we follow the evolution of the market and its requests with great constancy and commitment. Our research is aimed at the quality of the product not only as an element linked to organoleptic aspects but also in respect of the natural balances linked to it. In fact, we are constantly attentive to the evolution of ecosystems using suitable and less "revolutionary" agronomic practices. Our structure is followed by specialized technicians who allow us to be compatible with the protection of the environment and with the care of the natural space.
TASTING NOTES:
If you ever need a white wine for a wedding, reunion, or any large gathering, look no further than this Piemontese white blend from Marco Tintero, a specialist of festive, unpretentious, and hedonistic bottlings from the gorgeous hills of Piedmont. Not only does it deliver flat-out deliciousness and exceptional value, but more importantly—and more fun—it bears a slight effervescence that dials its "festive factor" up to 10. With pure, bright, and fresh notes of citrus and orchard fruit, this bianco proves once again that Piedmont is not just about lofty Barolo and Barbaresco but is home also to some of the country's great weeknight table—and weekend celebration—wines. —Tom Wolf
VARIETALS:
50% Favorita, 25% Moscato, 20% Arneis, 5% Chardonnay
APPELLATION:
Piedmont, Italy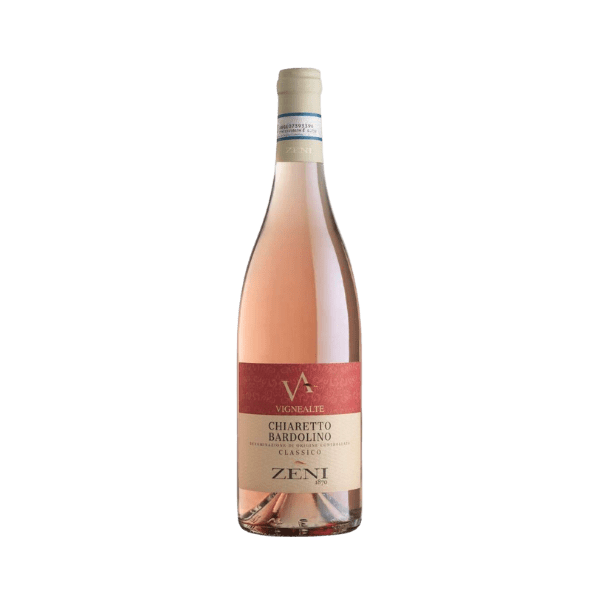 WINEMAKER NOTES: Since 1870 the Zeni Family have been dedicated to growing and producing classic Veronese wines. Fausto, Elena and Federica run the business following in their father Gaetano 'Nino' Zeni's footsteps. With land holdings of 60 hectares of vines, the family operates two wineries, one located in Bardolino and the other in Valpolicella. Ideally situated in the heart of both regions they have the pick of the bunch from the long-term contract growers and they now assist managing 25 additional hectares of vineyards.  Only the best grapes can result in wines with such a distinctive character that are true expressions of a unique terroir. TASTING NOTES: Colour: rosé Bouquet: intense and fruity, with hints of peach blossom, roses and violets Taste: dry, harmonious and lively Consumption: wine to be drunk young, served at a temperature of 12-14°C VARIETALS: Corvina & Rondinella APPELLATION: Bardolino Classico, Bardolino DOC, Veneto, Italy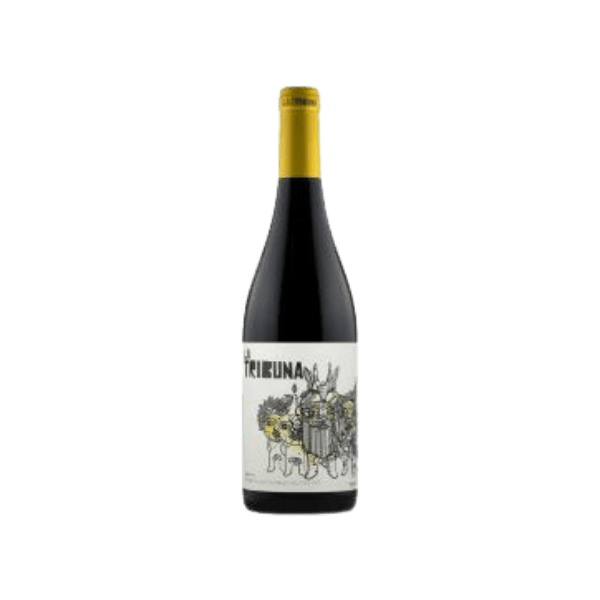 WINEMAKER NOTES: Part of the Monsieur Touton Family of Wines, Bodega El Angosto belongs to the Chamber family and is located in the Finca Santa Rosa, inside an old bodega from the nineteenth century. The vineyards are located on two farms: Santa Rosa and El Angosto. The vineyards are nestled in hillside soils, calcareous and poor in organic matter. The goal of Bodega El Angosto is to develop Mediterranean wines, elegant and concentrated, while respecting the land. TASTING NOTES: Intense ruby color with purple reflections. Nose aromas of fresh red fruit, flowers and light toasted aromas stand out on the nose. The palate is broad, round and tasty. Best served accompanying pasta in Bolognese sauce, grilled vegetables, roasted chicken with aromatic herbs, grilled fish, ham and cold cuts, cured hard cheese. VARIETALS: 34% Garnacha, 33% Monastrell, 33% Syrah APPELLATION: Valencia, Spain