OVW Premium Cellar Club

Fabulous Finds Club

Signature Club

Winemaker Notes: Energetic and inviting, with aromas of lime zest, pineapple, and passionfruit. Vibrant citrus and tropical flavors of tangelo, mango, lemon, and lime sorbet intertwine with accents of white florals and a mineral core. Medium-bodied with a textured mouthfeel, and a crisp, refreshing finish.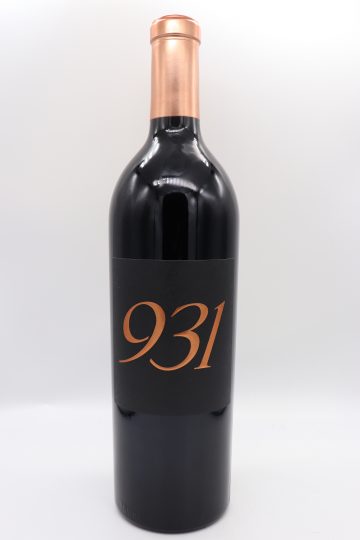 Varozza's secret non-vintage red blend that nobody knows about, EXCEPT US!! Winemaker Notes: 931 is our expression of a really rewarding non-vintage red blend. On the nose there are aromas of dark roasted coffee, blackberry and ground cocoa. Flavors are reminiscent of blueberry compote, allspice and warmed brown sugar. The plate is incredibly silky and creamy with well structured tannins that make this a substantial wine great for pairing with grilled meats or perfect on its own. 931 is a blend of the following vintage varietals from Varozza's estate: Petite Sirah – 2015 Zinfandel – 2017 Cabernet - 2015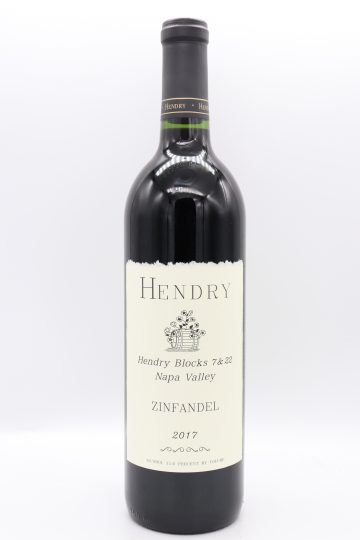 Winemaker Notes: Sweet berries dominate the initial aromas. Jammy berry fruit integrated with floral, toast, maple and light spice/tea notes. Balanced palate coverage. Full, lively and delicious flavor. A balanced wine with almost infinite pairing potential. Try with flavorful, intense hard cheeses like Asiago, Pecorino, and Manchego, grilled radicchio, grilled figs with bacon and blue cheese, warm goat cheese, pastas with meaty sauces, seared rare beef.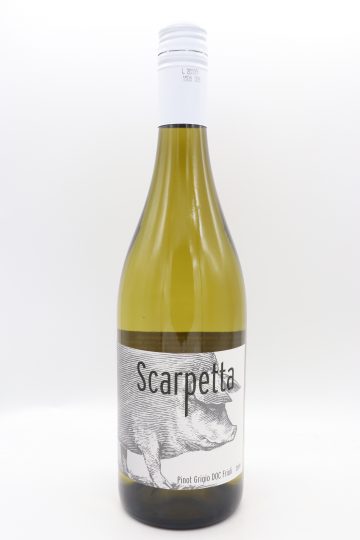 Winemaker Notes:  Aromas of both stone fruits and melon.  Showing Pinot Grigio's ability to be light on its feet but complex.  Melon and stone fruits with minerals and medium body. Pinot Grigio has such a great range. Wonderful on its own as an aperitivo, with light grilled fish like sashimi, pesce crudo or ceviche.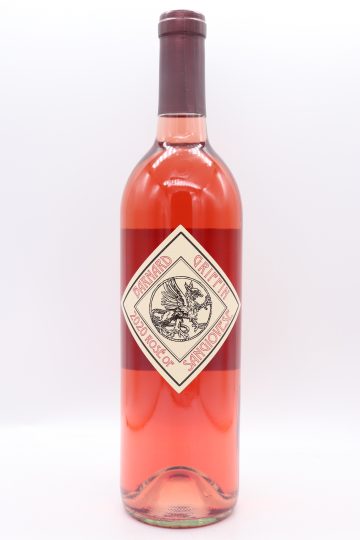 Winemaker Notes: Beautifully crafted, juicy, bright and flavorful. Bucket loads of strawberry, melon and pineapple flavors practically leap out of the glass. Dry with racy, vibrant acidity. Discover the amazing versatility of this refreshing, food-friendly Rosé.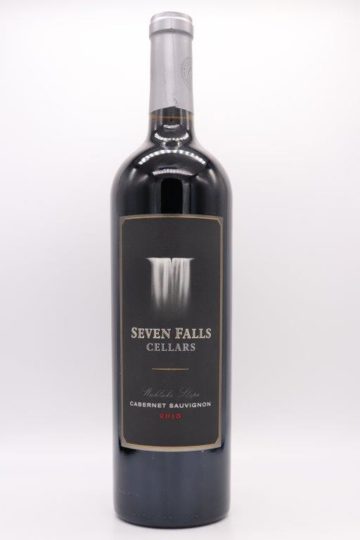 The 2015 vintage of Seven Falls Cabernet is loaded with ripe fruit flavors of black cherry, boysenberry and other black fruits. It is layered with notes of black tea, mint, herb and spice. This concentrated, full bodied wine has a smooth lasting finish.