OVW Premium Cellar Club

Fabulous Finds Club

Signature Club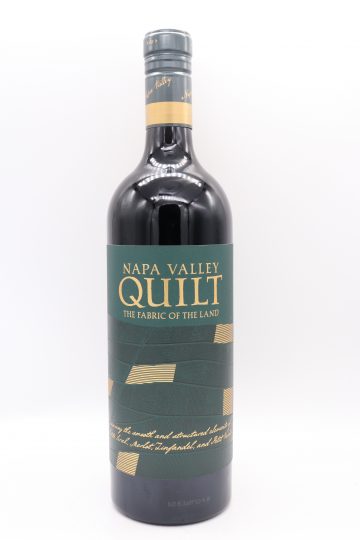 Winemaker Notes: Crimson red with plum highlights.  Expressive aromas of blackberry, dark chocolate, and lightly toasted almonds with a hint of spices and vanilla.  Complex flavors of ripe black cherry, cocoa, and hints of rosemary.  Well balanced with a velvety mouthfeel, vibrant fruit, and soft tannins.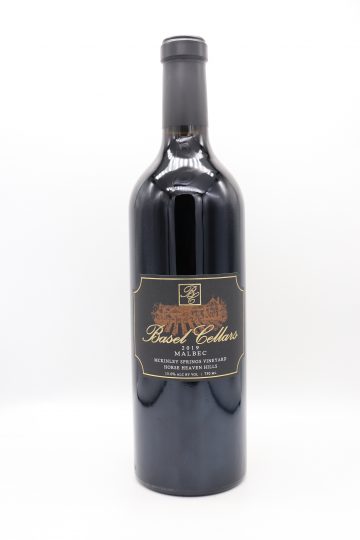 Winemaker Notes: expressive nose exhibits beautiful notes of red brambly fruits, violets and marmalade. Subtle hints of lavender, leather and soft cedar add complexity to the fragrant aroma. The entry is focused, with ripe fruit on the forefront, and supported well by mature tannin and structured acidity. The wine expresses prominent flavors of chalk and cocoa, adding to the depth and layers of the mouthfeel. A lively, sweet sensation remains towards the end of the palate, with lingering red fruit in the finish.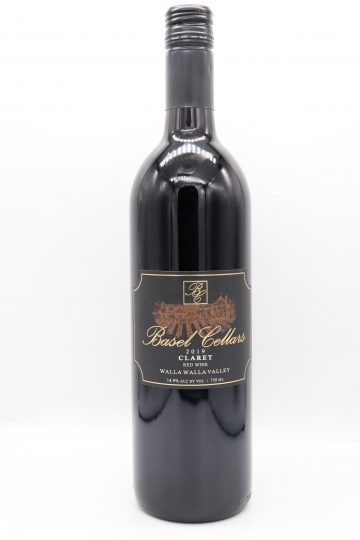 Winemaker Notes: The exciting nose shows hints of ripe raspberry, plum, marionberry and butterscotch. It is floral and perfumy and delivers striking accents of wet rose petal and aged potpourri. The outburst of sweet red fruit in the mid-palate is supported by fine acidity and creates a firm foundation in the mouthfeel. The pleasant flavors of brambly fruits will linger throughout the finish, with just enough tannin to support the structure of this wine.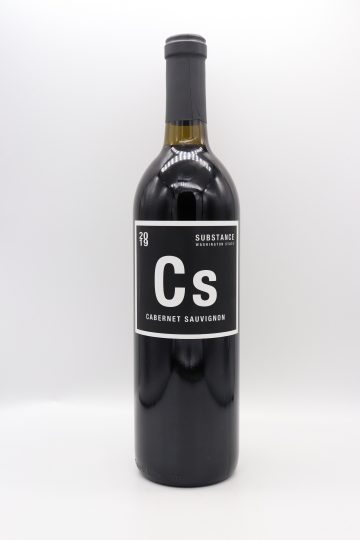 #49 Wine Spectator Top 100 of 2019. Wine Spectator rated 91 points. Winemaker Notes: Classy cassis fruits, lead pencil, and tobacco notes all emerge from the glass, and it's medium to full-bodied, with ripe tannin, integrated oak, and a great finish. It makes a mockery of just about every other Cabernet Sauvignon in this price range.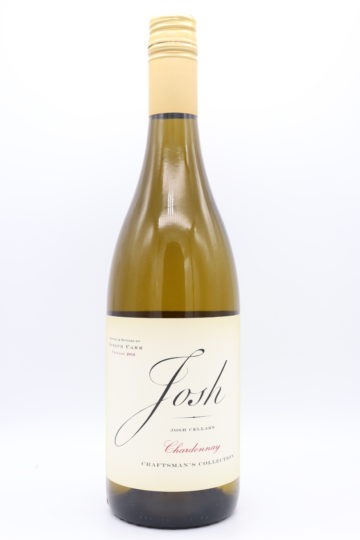 Winemaker Notes: This Chardonnay is a great balance of bright citrus and honey with a touch of oak character and hints of juicy peach. Crafted with care so that no single flavor overpowers another, this wine is simply delicious and easy-to-drink. Pairs beautifully with shrimp, steamed mussels, creamy pastas, roasted chicken, and grilled vegetables.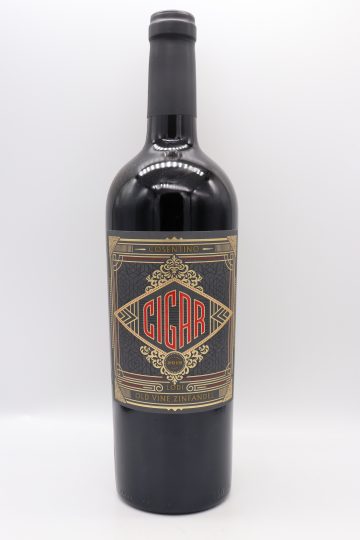 Winemaker Notes: Deep and alluring with aromas of spice, peppercorn, and chocolate. The palate is rich with voluptuous flavors of succulent ripe berry, coffee, cocoa, and a trace of leather.