Old Vine Wine & Spirits holds 2 tasting events every month. You must opt in to receive our text and email notifications to attend our events. You can sign up by clicking the link below.
Get $5 off your $15 purchase when you sign up for text and email notifications!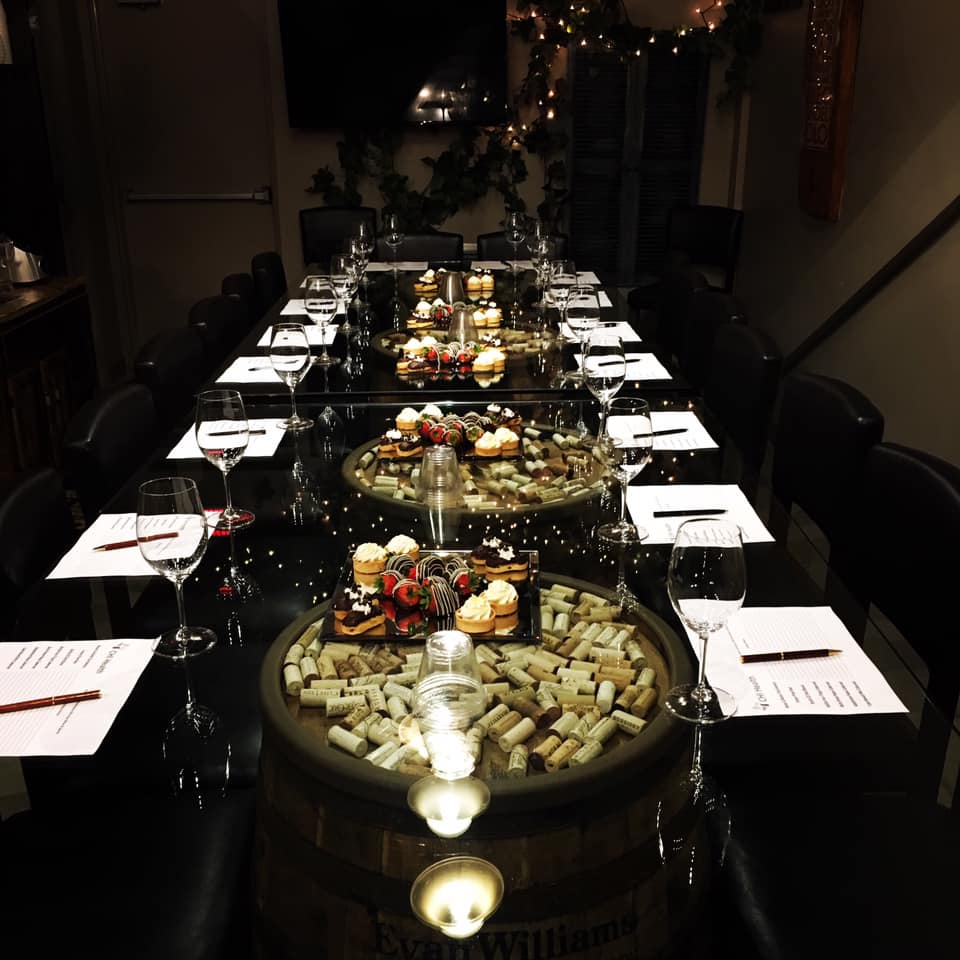 Upcoming Events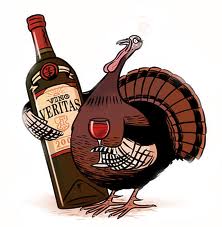 Wine Tasting Event - November 5th - Last Tasting Event of 2021 - **SOLD OUT**
November 5
6:30 pm - 8:00 pm
$10.00/per person
Tickets not available
We will be tasting 6 incredible wines!  Registration on Wednesday October 20th.
FIRST TIME REGISTERING FOR OUR EVENT? PLEASE READ THIS IMPORTANT INFORMATION!!
**Having an account with payment method saved and being logged into that account at the time of purchase is highly recommended to increase your chance of getting tickets.** 
OUR EVENTS ARE INCREDIBLY POPULAR AND TYPICALLY SELL OUT IN LESS THAN 5 MINUTES!! YES, REALLY! We limit capacity at our events to provide customers with a safe, fun, personalized and unique experience.  Tickets are sold in two blocks of time at 12pm and 5pm to give everyone a fair chance to purchase tickets.  Once all 6 tickets are sold out at 12pm, registration closes until 5pm when 6 more tickets become available.  Tickets are FIRST COME, FIRST SERVED.  If you try to purchase but find that you are unable to complete your purchase, it is because all tickets in that block have been sold.  Having a ticket in your cart does not reserve your ticket. Your transaction must be completed in order to secure the ticket.