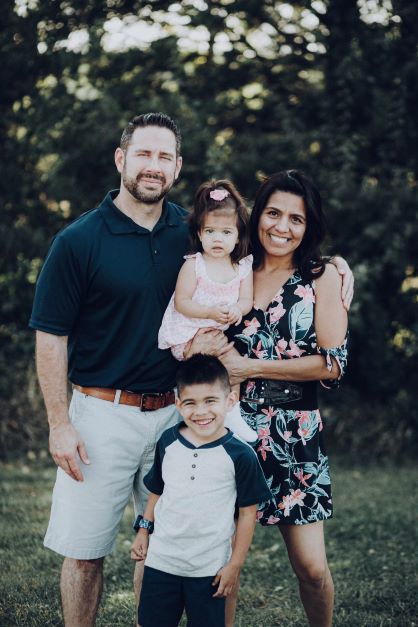 Rick has spent the majority of his wine and spirits career in the wholesale business with the majority of his duties managing sales teams, developing and nurturing brands in a chain-driven marketplace. Rick and Violeta decided to open Old Vine Wine & Spirits because they saw an unmet need for a unique wine selection and consumer education. They wanted to open a shop that offers unique wines and hosts educational tasting events without the intimidation that usually comes with the label of boutique wine shop.
Given the autonomy that comes with a family owned wine and spirit store, OVW has the freedom to work with wineries and distilleries one on one to bring in some of the most sought-after wine and spirits in the country without having to answer to a franchise guideline. Rick's extensive background in wholesale has afforded him the opportunity to travel the country and work directly with suppliers and wineries. Through these relationships he has developed trust and his suppliers know that their brands will be represented well at OVW.
The friendly staff at OVW strives to understand what each customer is looking for in their wine or spirit to help them find the perfect bottle. Rick & Violeta believe that building these one on one customer relationships is key to an enjoyable shopping experience.