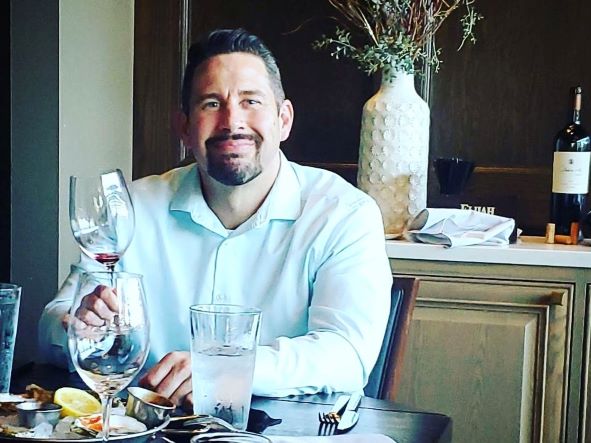 Rick Plambeck
Owner/Founder - Old Vine Wine & Spirits
Rick has spent the last 20 years of his professional career within the wine and spirits industry.  His journey started in the wine & spirit wholesale business as a territory account manager, working his way up holding various management positions.  He helped build many successful wine and spirit brands in the marketplace by leading and growing sales teams and held the position of Trade Development manager for brands such as Deutsch Wine & Spirits, Tito's Vodka, Casamigos Tequila, and many more.
Today, Rick has turned his attention to growing his own brand, Old Vine Wine & Spirits.  Rick loves to pass on his wealth of industry and brand knowledge to his team and his customers. Watching how excited someone gets when they discover that memorable bottle of wine or whiskey is truly what makes him excited about the future for Old Vine Wine & Spirits and his customers.
Certifications & Degrees
Associates of Arts – Communication
Bachelor of Arts – Facilities Management
WSET Level 2 – Wine & Spirits Education Trust
CRT Award T Certification – Consejo Regulador del Tequila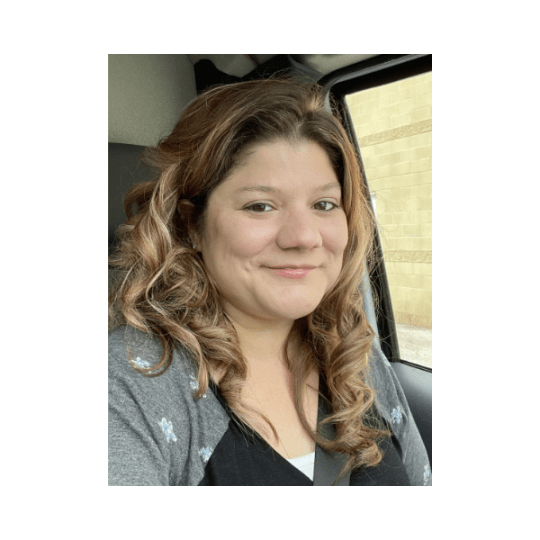 Shelly Camp
Store Manager
Shelly, originally from Omaha, discovered the wine world in the summer of 2018 when she began working for Compass Wines in Anacortes, Washington. A natural curiosity led Shelly to ask a myriad of questions that customers also bring to the table. She brings knowledge of Washington and Oregon wines as well as a passion and fondness for Old World wines. As a former bartender, she's used to sizing up a variety of concerns and delivering the best product with a smile. In other words, her answers cut to the chase without spilling over with flowery language.
Shelly has intense passion for wine, live music, singing karaoke, and spending quality time with friends and family. She recently married her best friend, Brian.  They currently own a home in LaVista and share it with Peanut, their cat. Shelly and Brian enjoy exploring the wine, food, and music hotspots all over town.
Certifications & Degrees
WSET Level 2 Wine, With Merit – Wine & Spirits Education Trust,    Jan 2021
Bachelor of Science in Business Administration, Kaplan University, Dec 2010
Associate of Applied Science in Accounting, Kaplan University,        Jun 2008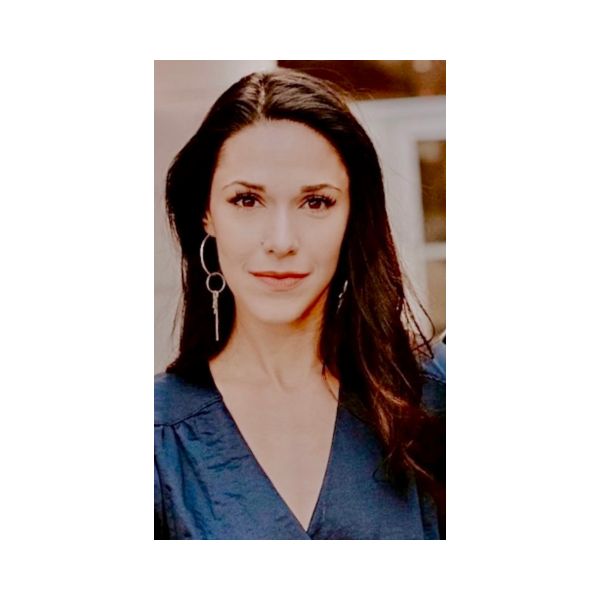 Rachel Johnson
Wine Specialist
Rachel's love for wine grew substantially after a trip to Napa Valley, where she had the opportunity to visit an abundance of wineries while learning about the wine-making process and tasting different varietals along the way.  After returning home, her passion for wine culture expanded and eventually led her to pursue a career in the industry at Old Vine Wine and Spirits. Rachel's background in coaching and client management lends itself to a love for interacting with others who share the same interests and discussing wine in a friendly, approachable manner. 
Rachel and her husband, Colin, recently gave birth to their first child and greatest blessing, Genevieve. Although her free-time outside of family is somewhat limited at the moment ;), her interests include traveling, exploring local foodie spots, listening to live music, and getting outside with her dog, Gus. Rachel's currently pursuing further education in wine, and looks forward to increasing her knowledge in the years to come!
Jaime Pithan
Event Coordinator
Jaime's first exposure to Napa Valley wines was from visiting family in the Southern California area. They introduced her to great California red blends and Cabernet Sauvignon. Years later, Jaime and her husband made a trip to Napa Valley with friends and tasted a variety of wines from different wineries. This trip was definitely life changing as her appreciation of wine started to substantially increase. Wine has become a staple of evening conversations with great friends and memory making moments. Attending several wine tasting events at Old Vine Wine, has given Jaime a vast appreciation of all wines. Her favorite expression to use for her favorite Cabernet Sauvignon is a "warm hug".
Jaime and her husband, John stay busy attending their son and daughter's school activities. They enjoy spending time with their friends while enjoying a great bottle of wine from OVW.